JAMESTOWN, N.D. – Sophie Johnson's race time didn't factor into her team's score at the North Dakota state Class B cross-country meet Oct. 22.
But the MayPort-CG freshman's 50th-place effort still helped land her Patriots girls squad a third-place team trophy – their second top-three finish in four seasons. 
Johnson, MPCG's sixth-best runner, finished seconds in front of Hillsboro-Central Valley runners Lily Kaldor and Addison Saure, adding one point to both Burro runners' scores.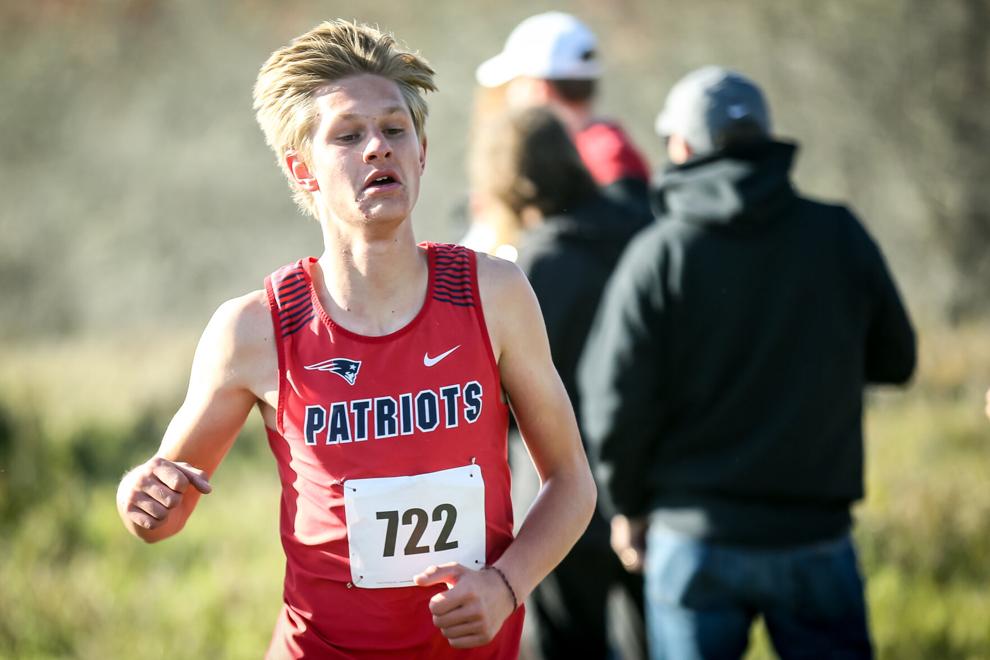 The Patriots ended up edging H-CV by two points with a team score of 139 to take third at Jamestown's Parkhurst Recreation Area. 
"Sophie was kind of our determining factor," said MPCG coach Wendy Garrett-Mehus. "If she didn't finish where she did, H-CV probably beats us." 
For more, please subscribe to the Banner's online or print edition.