MayPort-CG's girls cross-country squad solidified its status as a title contender Tuesday in Carrington.
The Patriots finished runner-up to top-ranked and defending state champion Rugby, falling four points short of the Panthers with a score of 55. 
MPCG freshman Tatum Mehus took seventh in 21:05, followed by senior Anna Strand in eighth with a time of 21:14. 
Patriots coach Wendy Garrett-Mehus said the finish should give her team, ranked third in the latest statewide coaches' poll, and their opponents motivation going forward.
"It's only going to make (us) better," she said. "They know they have a lot of work ahead. There's lots of talent on the eastern part of the state."
MPCG freshman Kayla Knudsvig finished 12th in 22:18, one spot ahead of eighth-grade teammate Kiaza Carlson.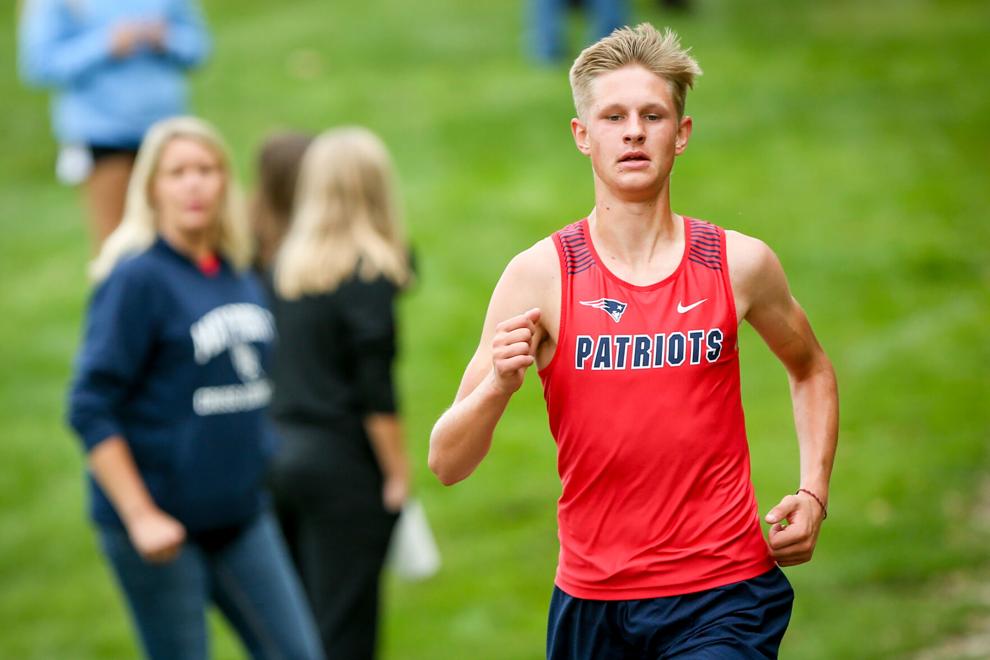 For more, please subscribe to the Banner's online or print edition.