It was a year ago when I had the run-in with that mother and her Wild Bunch kids in the eye clinic.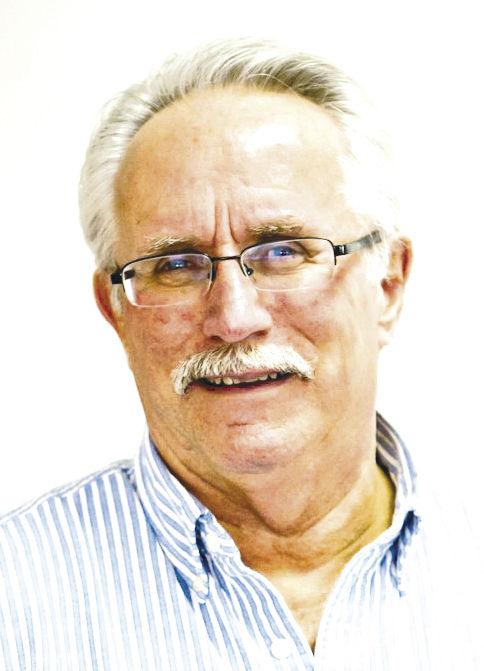 I was seeing, no pun intended, the ophthalmologist. The Wild Bunch was visiting and tormenting the office's optometrist, I'm guessing.
You remember, I'm sure, how the children jarred loose the water fountain, spewing water all over, causing the mother to spin, slip and fall, which sent her kids into hysterics.
I took it upon myself to help the distraught woman off the floor; she proceeded to accuse me of being a little too aggressive in my offer of assistance.
"What have we got, Honey, another pervert?" the husband asked, without lifting his eyes off his fishing magazine.
The kids started screaming, "PERVERT, PERVERT."
For more, please subscribe to the Banner's online or print edition.