Outdoor enthusiasts are encouraged to check out a newly created snowshoe and ski trail along the Goose River in Hillsboro.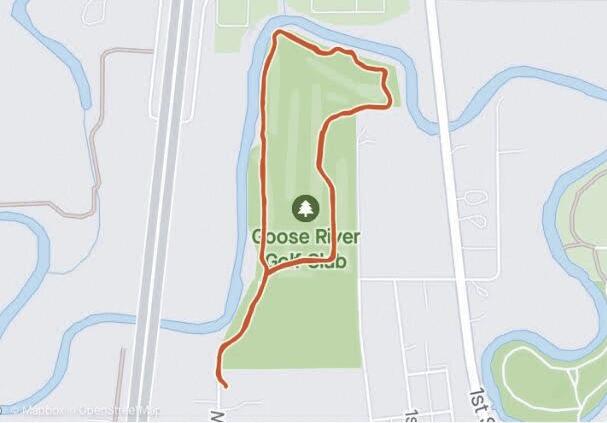 After being approached by the Traill County Economic Development Commission, a pair of winter workout aficionados have carved out a 1-mile course at Goose River Golf Course.
Hillsboro United Parish pastor Tim Bauer and Hillsboro fourth-grade teacher Rob Longthorne, both active snowshoers, created the path in January after a snowy December to give local residents access to another outdoor attraction.
"The Traill County EDC wanted to get some activities for winter stuff," said Bauer.
"So I went out there a number of times and said, 'OK, I'll go out and make a loop and see how far it is,'" Bauer added with a chuckle.
For more, see this week's e-edition or pick up a copy of the Banner. To subscribe, email or call.