The Central Valley School Board on Wednesday moved to suspend one of its COVID-19 prevention measures and approved a new academic calendar for the 2021-22 school year.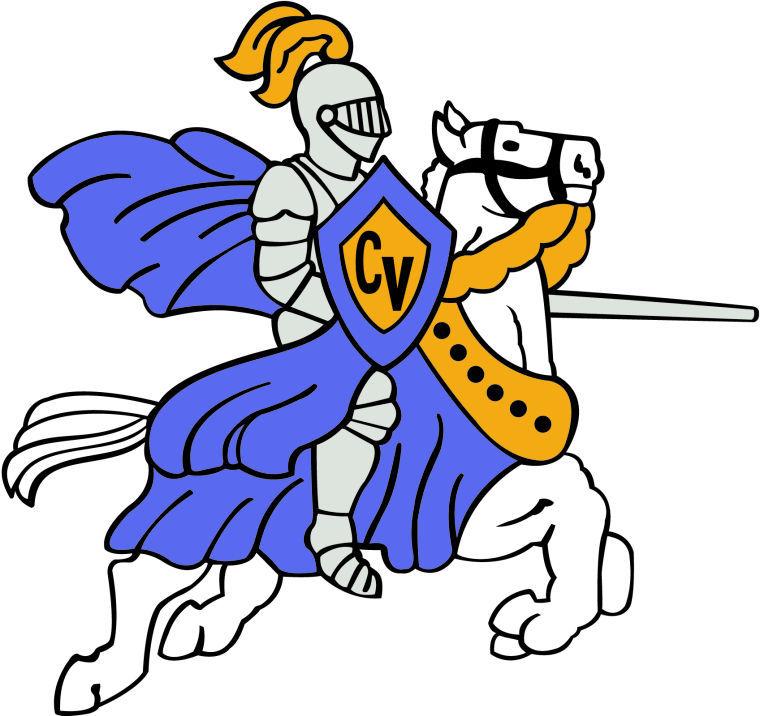 Board members agreed to stop checking students' temperatures before boarding school buses and when entering the rural Buxton school.
Superintendent Jeremy Brandt said the district hadn't barred students from entering buses in the morning or had students show up to school with fevers since fall classes started in August.
"That leads you to believe when they have temperatures they are staying home," Brandt said.
For more, please subscribe to the Banner's online or print edition.