Mark Forseth never expected Your Live Event to take off so quickly.
The sports streaming service debuted on YouTube in September 2019 with four full- and part-time workers covering Hillsboro-Central Valley athletics up and down Region 2 in northeastern North Dakota.
Less than a year and a half later, Your Live Event has expanded its footprint to stream games from eight schools across eastern North Dakota and western Minnesota, staffed by a small army that includes 15 on-air personalities and 16 camera operators.
Forseth, who serves as chief executive officer of Halstad Telephone Co., said HTC and its broadcast partner, R&J Broadcasting of Ada, Minn., didn't plan to expand so rapidly.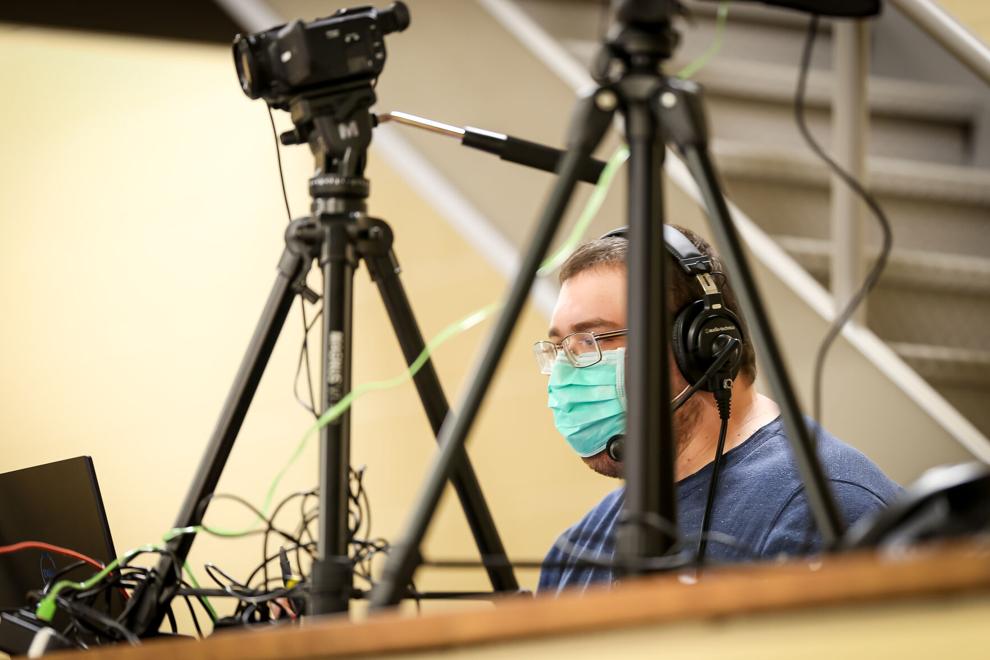 But the popularity of their YouTube channel – especially in the age of the new coronavirus when spectators have been banned from high school games – changed those plans.
For more, please subscribe to the Banner's online or print edition.