The Buxton City Council on Wednesday night appointed councilman Travis Soderberg as the city's interim mayor following the death of Mayor Gene Rosholt in mid-December.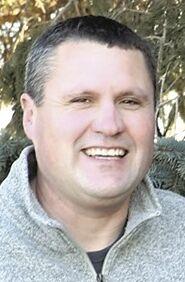 Soderberg, who has lived in the city since 2002 and served on the council since 2014, will take over as mayor through the city's next election in June 2022.
City attorney Cassie Tostenson told city officials Wednesday night that the council could hold a special election this summer to appoint a successor for Rosholt, who led Buxton for nearly 30 years prior to his death.
But City Council member Holly Aamold said she preferred that the city avoid the costs associated with a special election, adding that Soderberg has strong support in the community.
City Auditor Jackie Siewert agreed.
For more, please subscribe to the Banner's online or print edition.