Administrators in the Hillsboro School District expect to receive an additional $358,000 to combat COVID-19.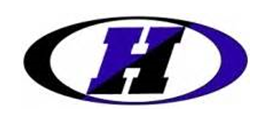 Superintendent Paula Suda told the Hillsboro School Board on Thursday that the money from the state Department of Public Instruction stems from a second round of Elementary and Secondary School Emergency Relief federal funding.
The funding is based on previous Title 1 allocations and can be spent on a variety of areas from staffing to technology to building improvements, she said.
Suda said possible uses for the money in Hillsboro include improving the ventilation at Hillsboro Elementary School, upgrading the district's school kitchens and technology purchases.
For more, please subscribe to the Banner's online or print edition.