Jeannine Bryant understands that letting go is difficult. 
The local native and 2000 Hillsboro High School graduate lost both sets of grandparents at a young age.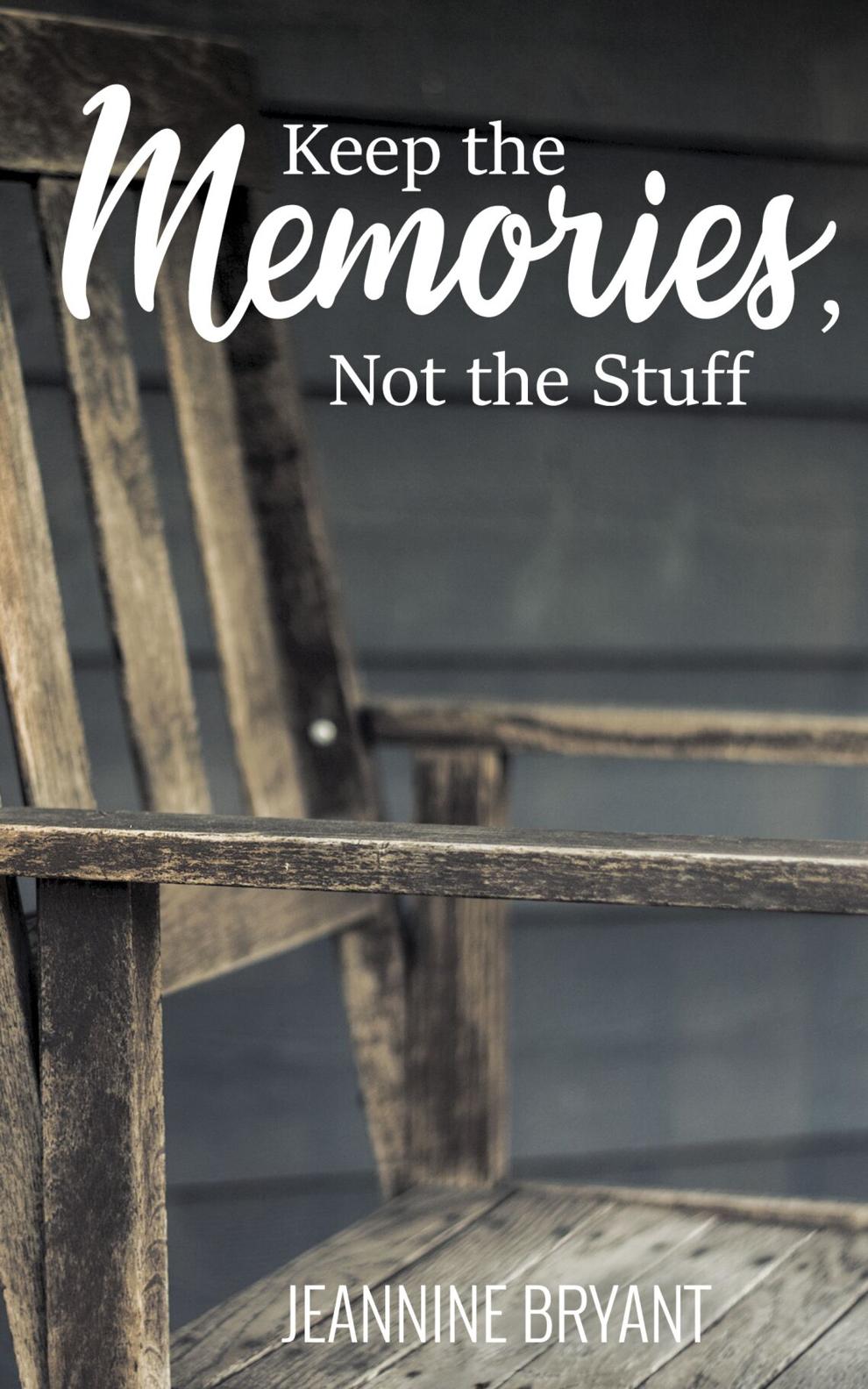 At the age of 24, she lost her mom, Loraine, and helped her father downsize out of her childhood home.
Bryant writes about those experiences and more in a new book "Keep the Memories, Not the Stuff," available now on Amazon.
Now owner and manager of Changing Spaces SRS in Lincoln, Neb., Bryant said the process of downsizing and letting go of her mother's possessions was difficult.
"I watched my parents handle the death of their parents. They had to empty out the houses," Bryant says. "I experienced that firsthand as a kid and as an adult.
For more, please subscribe to the Banner's online or print edition.