Nearly 30 years ago, Candice Monroe wrote a trio of short children's stories.
Now, the Hillsboro native and longtime elementary school teacher and librarian is sharing those tales and more with the world.
The 65-year-old recently published a children's book with a collection of tales encouraging kids to overcome setbacks and relate to the world around them.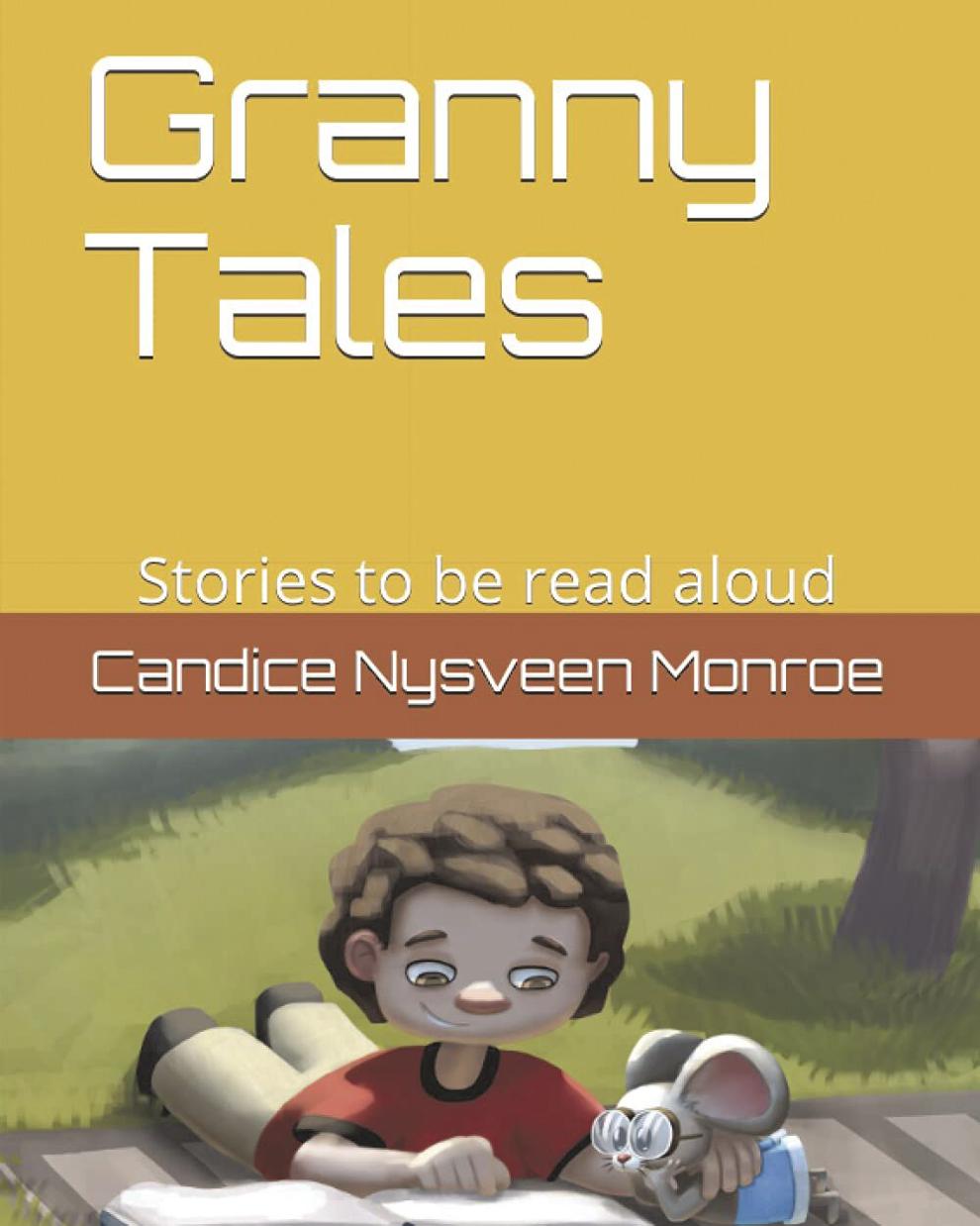 "I don't do princesses and frogs," Monroe says with a smile. "I wanted something that children can look at and relate to."
Monroe's book, "Granny Tales: Stories to be Read Aloud," contains 11 short stories over 102 pages, with subject matter including building friendships and living with disabilities.
She said she wanted the topics to be approachable for parents and children to talk about, and added the material makes for good bedtime reading.
For more, please subscribe to the Banner's online or print edition.